Are you concerned about the environment and inclined to make responsible choices in your consumption and management of your company? Would you like to involve your teams in concrete eco-responsible actions? Welcome to Nice Côte d'Azur!
Nestled in an exceptional natural environment, between the sea and the mountains, Nice is flourishing thanks to a tourism that is now part of a sustainable dynamic.
Alternative ways to get around Nice
For your urban travel, Nice Côte d'Azur offers you its alternative transport:
Tramway
Why not combine business with pleasure by taking the tram during your seminar or convention?
For a better quality of life, Nice has a new generation tramway network linking the north, east, west, centre, airport and port. The entire network has been organised to encourage exchanges between buses and trams and guarantee better journey times. Faster, more frequent, more regular, cleaner and closer to customers are the principles of this organisation.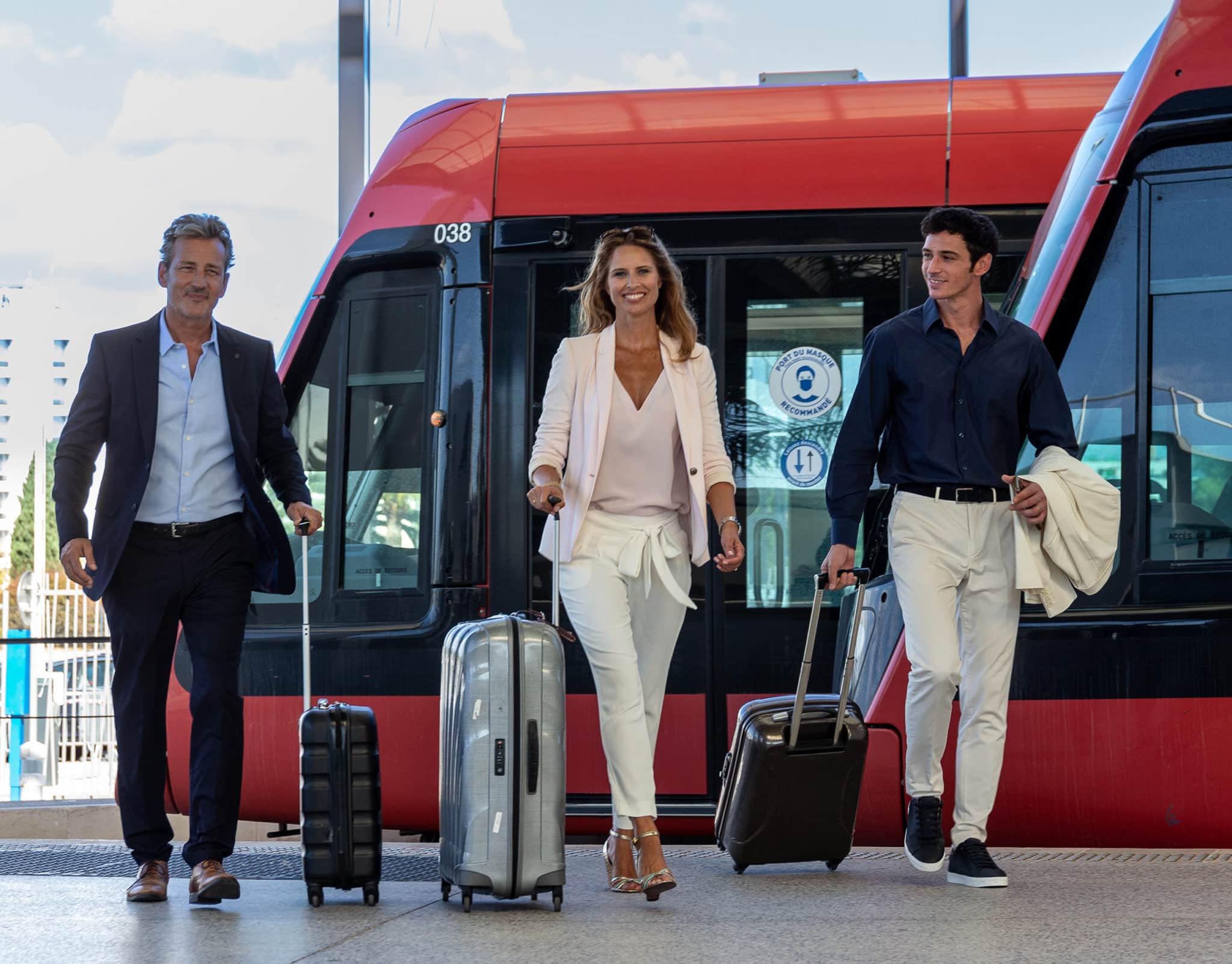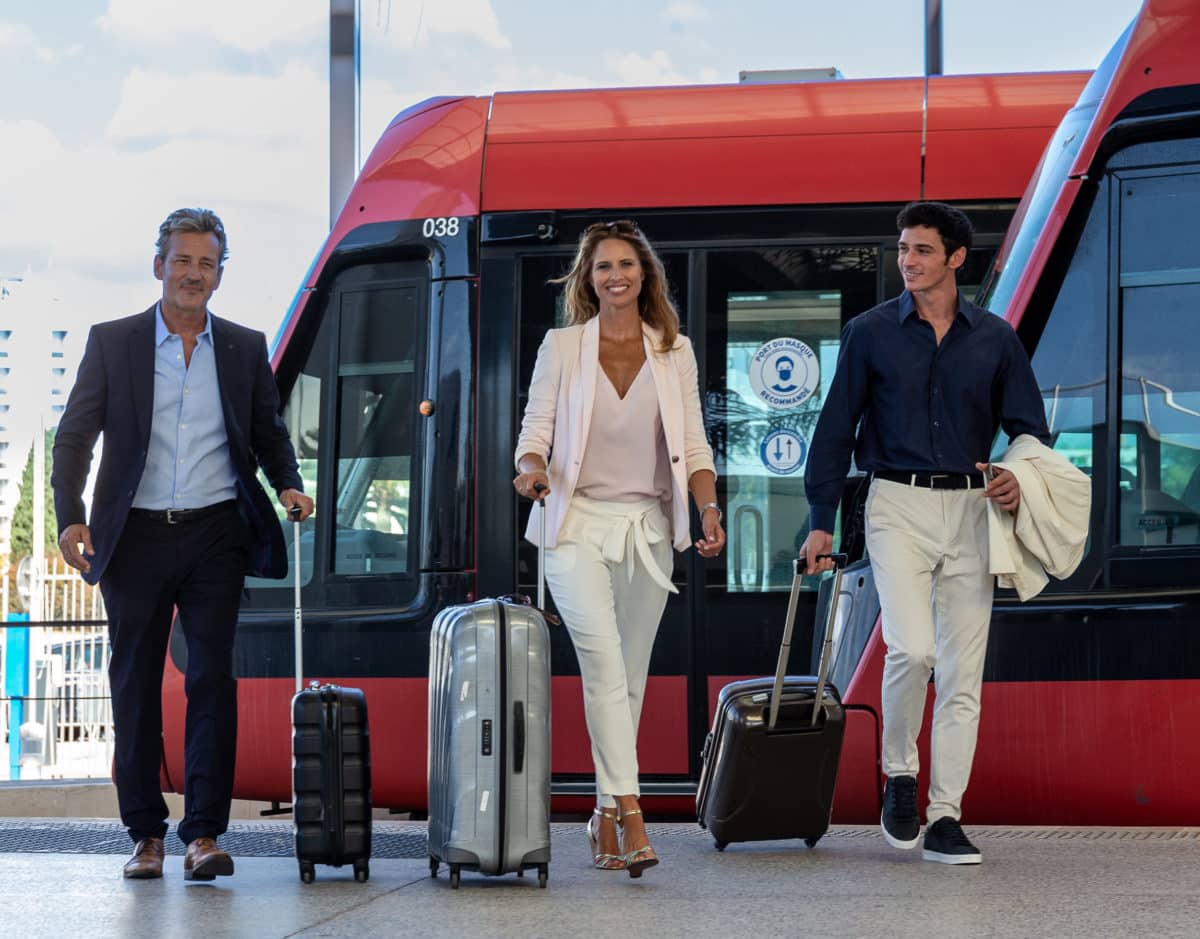 Vélos Bleus
The city of Nice offers an alternative travel service: self-service bicycles.
175 stations spread throughout the city (one bike station every 300 metres) provide 1,750 bikes; 365 days a year, 7 days a week, 24 hours a day.
100% electric car rental for sharing
Discover Nice Côte d'Azur more serenely and ecologically by opting for the Mobilize Share and Shaary car-sharing vehicles available in the area.
Mobilize Share
Mobilize Share offers you the choice between a Zoe, a Twingo, a Clio, a Captur, a Megane, a Kadjar, a Scenic, a Kangoo, a Trafic or a recent and well-maintained Master, anywhere in France. With Mobilize Share, rent a vehicle whenever you want, in all simplicity:
24/7 self-service rental
100% digital
Flexible: rent for an hour or a day
Quick and easy to book
All-inclusive (insurance, fuel, hotline)
https://share.mobilize.fr/libre-service
Shaary
With the Shaary application, book a vehicle in one click and enjoy freedom without constraints and without subscription! Shaary allows you to enjoy easy, up-to-the-minute rental:
A micro-bus for easy movement and parking in the city centre and surrounding areas
One-minute rental available 24/7 and without registration fees
Free parking in a free or paid space in the service area
All-inclusive service: parking, electricity, insurance and charging
Comfortable interior for long journeys

Shared electric scooter hire
With YEGO, rent a 100% electric scooter for your daily or occasional trips. With YEGO, forget charging stations. Pick up vehicles wherever they are and park within the zone. The YEGO team ensures that all vehicles are recharged. The YEGO app lets you control everything: open/close the top case to pick up/drop off helmets, start and stop the engine… It's easy to take control! Service available 24/7.
https://fr.rideyego.com/how-it-works/nice
---
Your green activities
Many public and private infrastructures have gone green. Would you like to organise a fun and eco-friendly tour of the city for your employees? The "Segway" electric gyropod will help you discover the city centre and Old Nice in an unusual way.
The Nice Côte d'Azur metropolitan area offers a multitude of natural activities for your next team building or incentive trip. Located in a region where nature is breathtaking, the "Nice Côte d'Azur maritime" with its international marine mammal reserve and its "mountainous zone" with its protected flora and fauna will surprise you.
Diving with dolphins or approaching the breath of whales, following the trail of the last wolves in the French Alps, in the Mercantour Park, being suspended above the void on one of the Via Ferrata, this is what awaits your teams at the gates of Nice!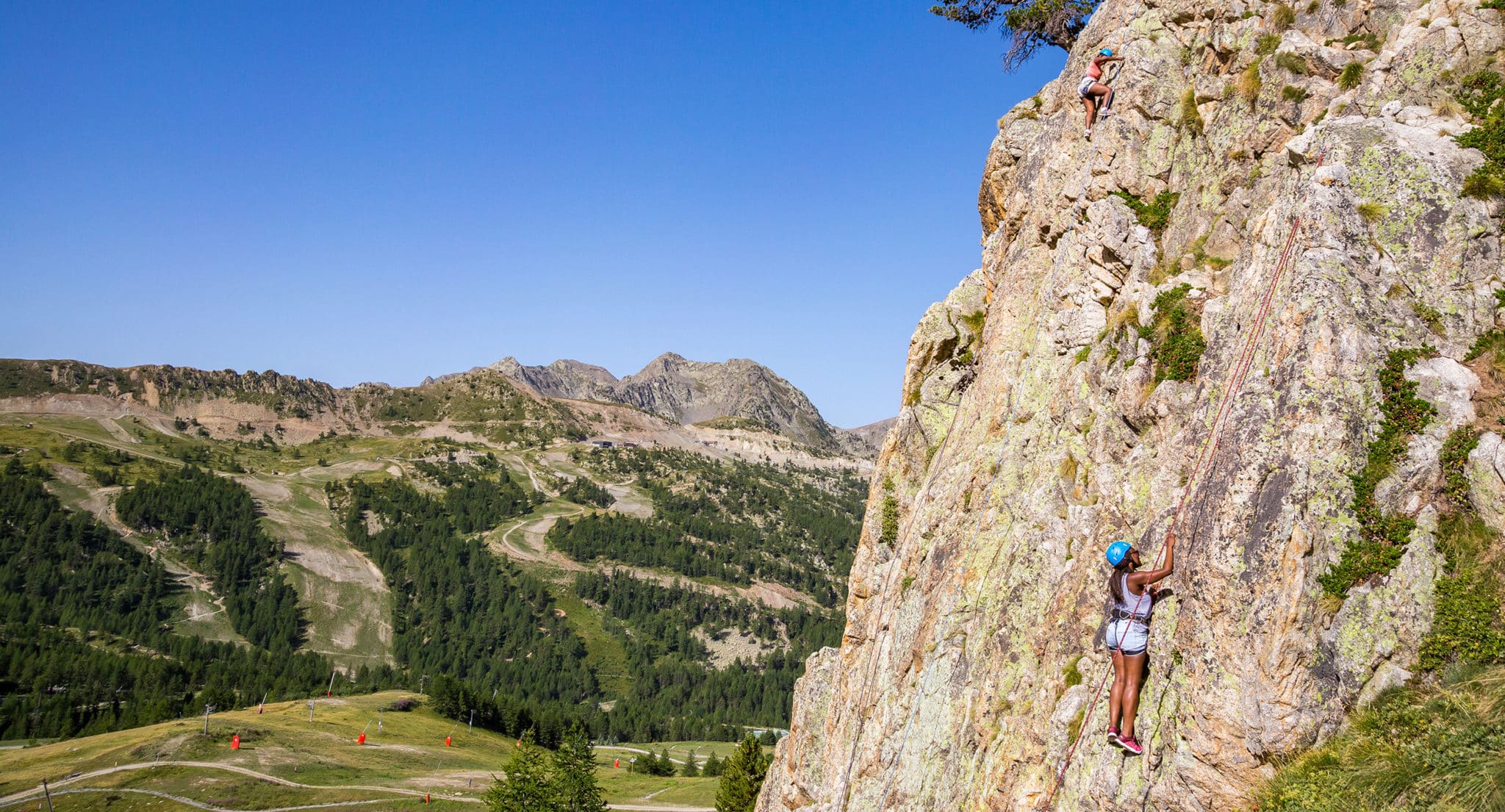 By following this link, you will be redirected to our public website
---
Sleep Green
Stay in an "eco-labelled" hotel focused on well-being, with a strong commitment to ecological values.
Everything is designed to reconcile business and environment, relaxation and ecology in a unique setting!
From team building and team development activities to environmentally friendly residential seminars, the Nice Côte d'Azur Convention Bureau is committed to raising its partners' awareness of the environmental cause by encouraging the creation of suitable products and packages, in line with the city's proactive policy in this area.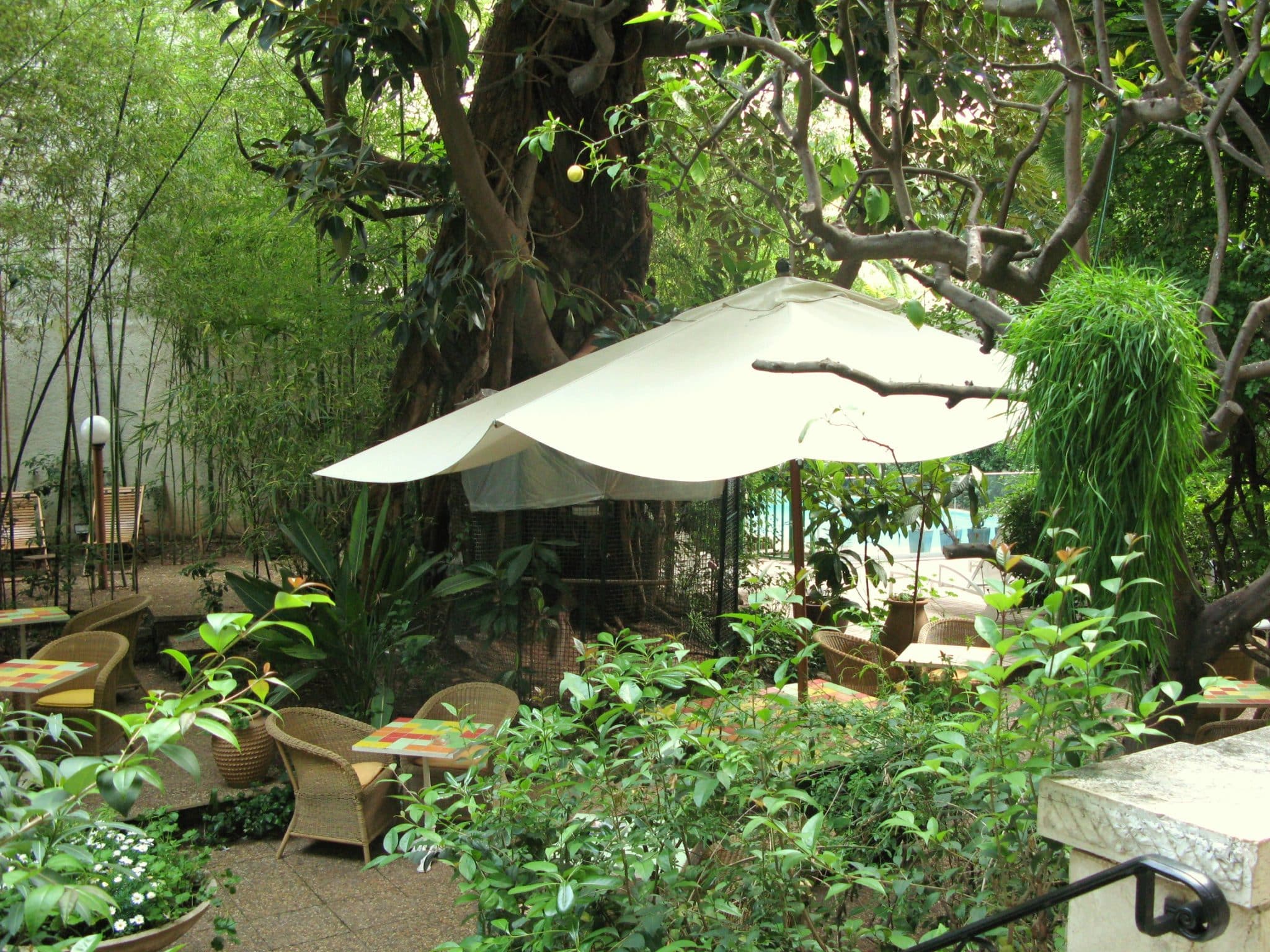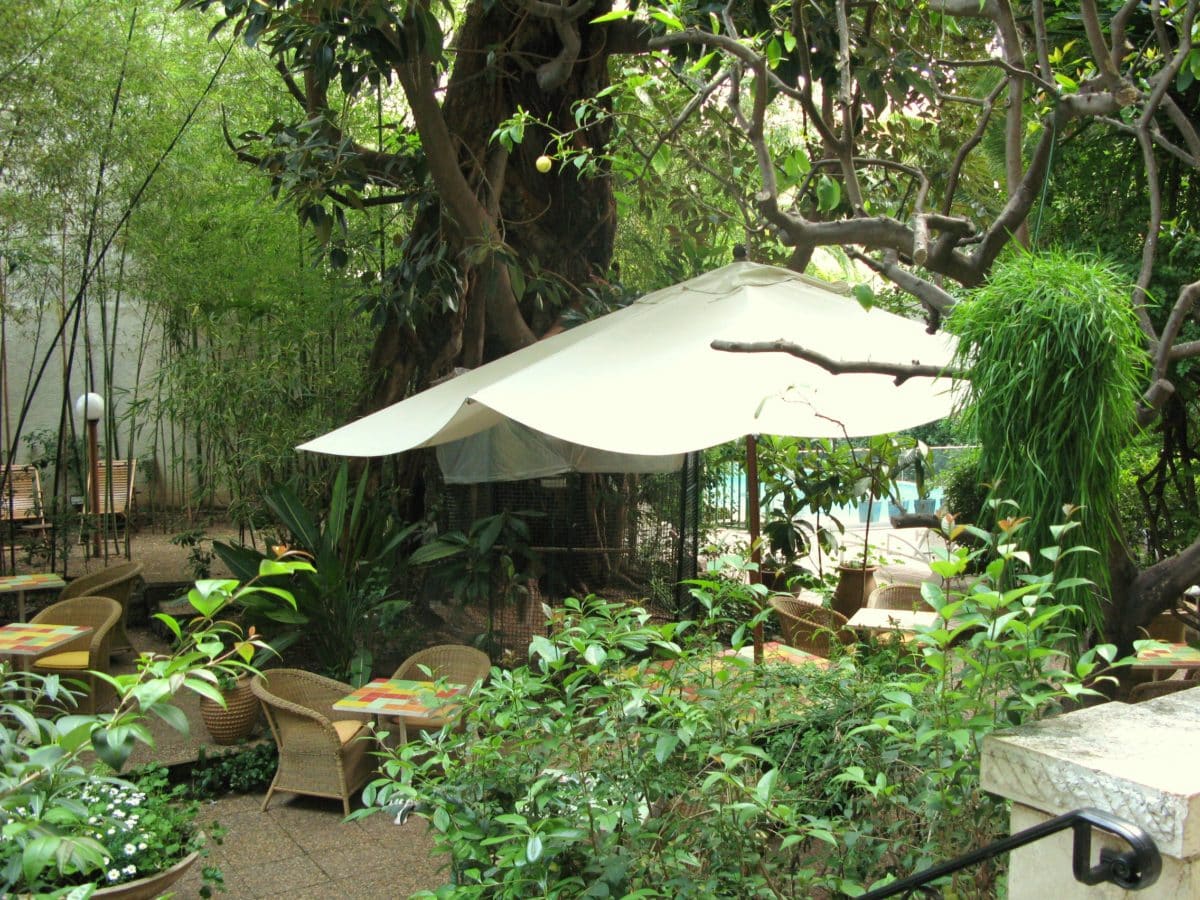 ---
Eat local
Among the many experiences to be had in Nice, don't miss the tasting of Nice cuisine. Valued and protected by the label "Cuisine Nissarde, respect for tradition", Nice's gastronomy is now part of France's intangible cultural heritage and is the subject of an application for inclusion in UNESCO's Inventory of the Intangible Heritage of Humanity.
Fresh salads, grilled fish, seasonal vegetables, local wine… This cuisine favours short circuits and local products. All the diversity of this local cuisine can be savoured in a small bistro, a large table or on the terrace, accompanied by a view of the port or Old-Nice!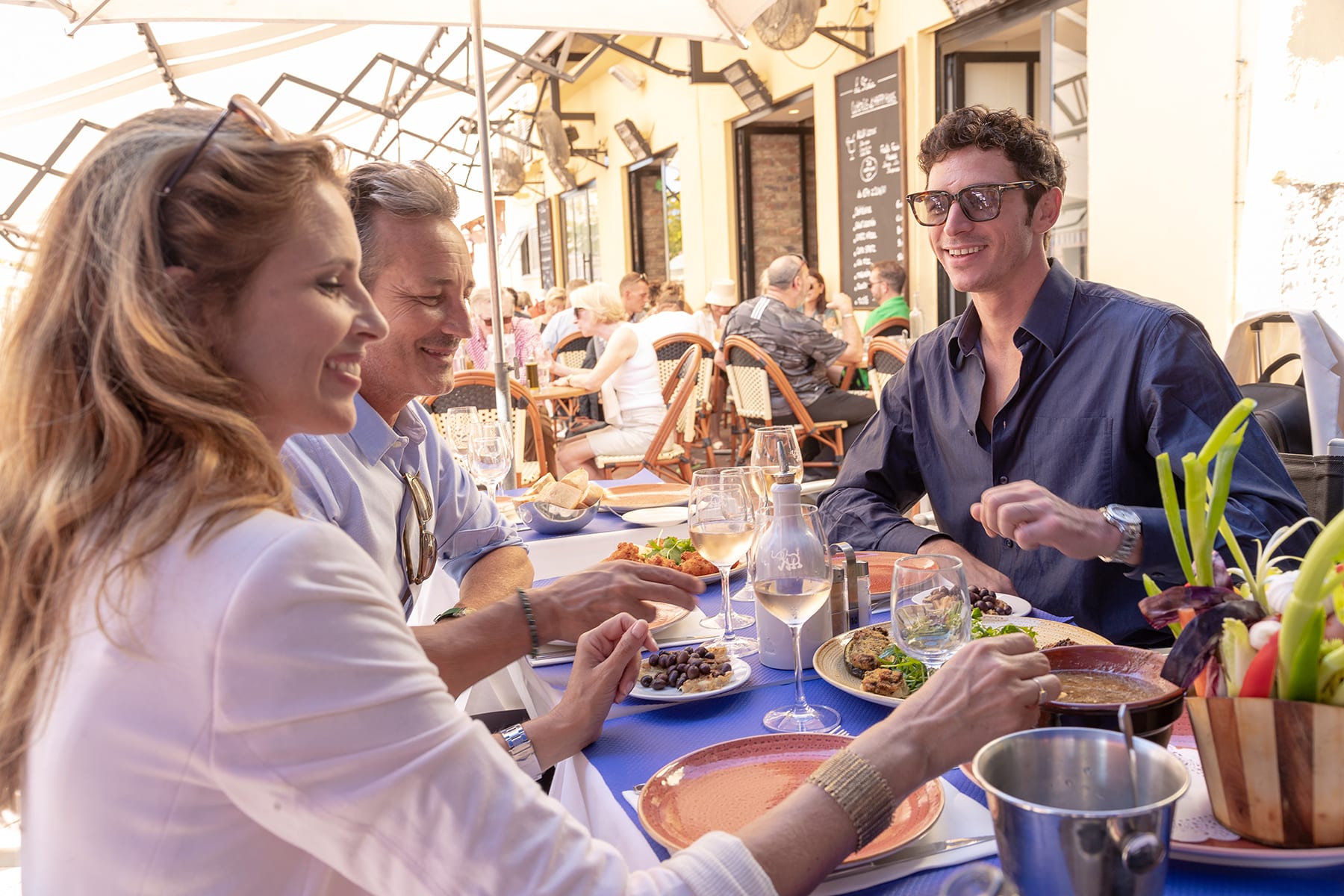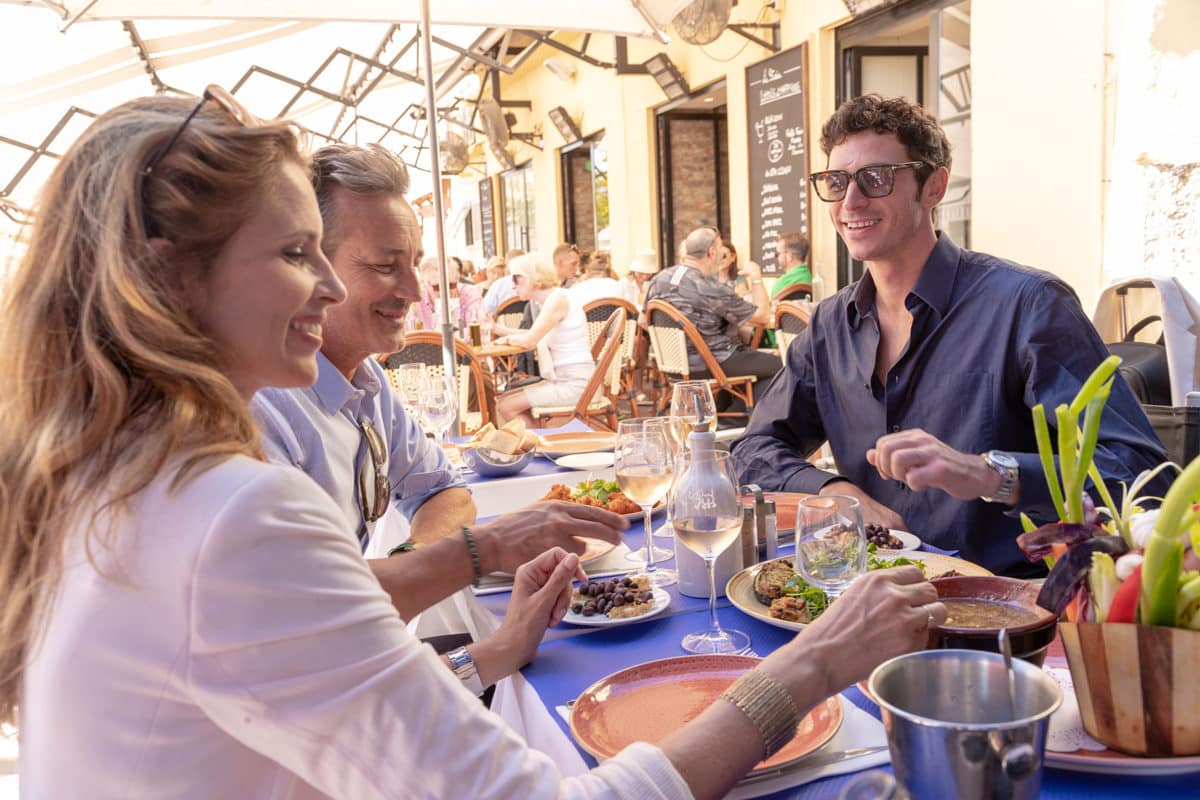 ---
Consult our Convention Bureau team to organise your next eco-responsible MICE event in Nice Côte d'Azur!