The Nice Côte d'Azur region has a lot to offer! Climate, natural landscapes, architectural heritage, outdoor activities, sea, mountains, hilltop villages, gastronomy, fauna, flora, accessibility, hotels… Nice Côte d'Azur is a paradise for all pleasures!
Nice Côte d'Azur has so much to experience!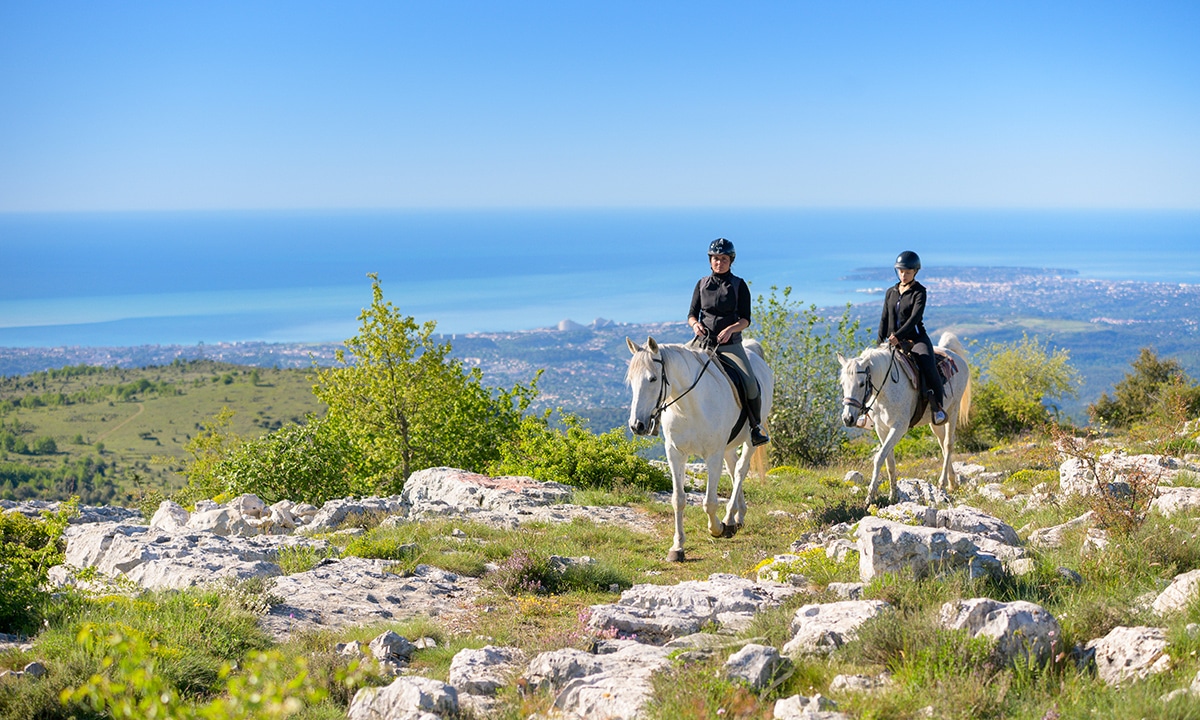 Discover Nice Côte d'Azur from an original angle
Explore the many possibilities of this exceptional territory. Browse through the Travel Blog and its oxygenating articles. You'll find original themes for your companions' stay!