Hopman Cup 2023 Hospitality offerings
April 18, 2023
The Hopman Cup is a mixed team tennis competition. This first edition will take place at the historic Nice Lawn Tennis Club from Wednesday 19 July to Sunday 23 July 2023.
The Hopman Cup event
For 5 years, the courts of the Lawn Tennis Club will host the Hopman Cup! For the first time in its history, the mixed team tennis competition will be played in Europe, in Nice. Each match will consist of a men's singles, a women's singles and a mixed doubles. With 18 clay courts, including a centre court, the Nice Lawn Tennis Club has a high quality infrastructure and sports facilities.
The first three participating teams are already known. They are Spain, represented by Carlos Alcaraz (2nd in the world) and Paula Badosa (22nd), France, represented by Richard Gasquet (43rd) and Alizé Cornet (66th), and Switzerland, represented by Leandro Riedi (128th) and Belinda Bencic (9th). A total of six teams will participate in the 2023 and 2024 editions, and eight from 2025 onwards. As the host country, France will participate every year.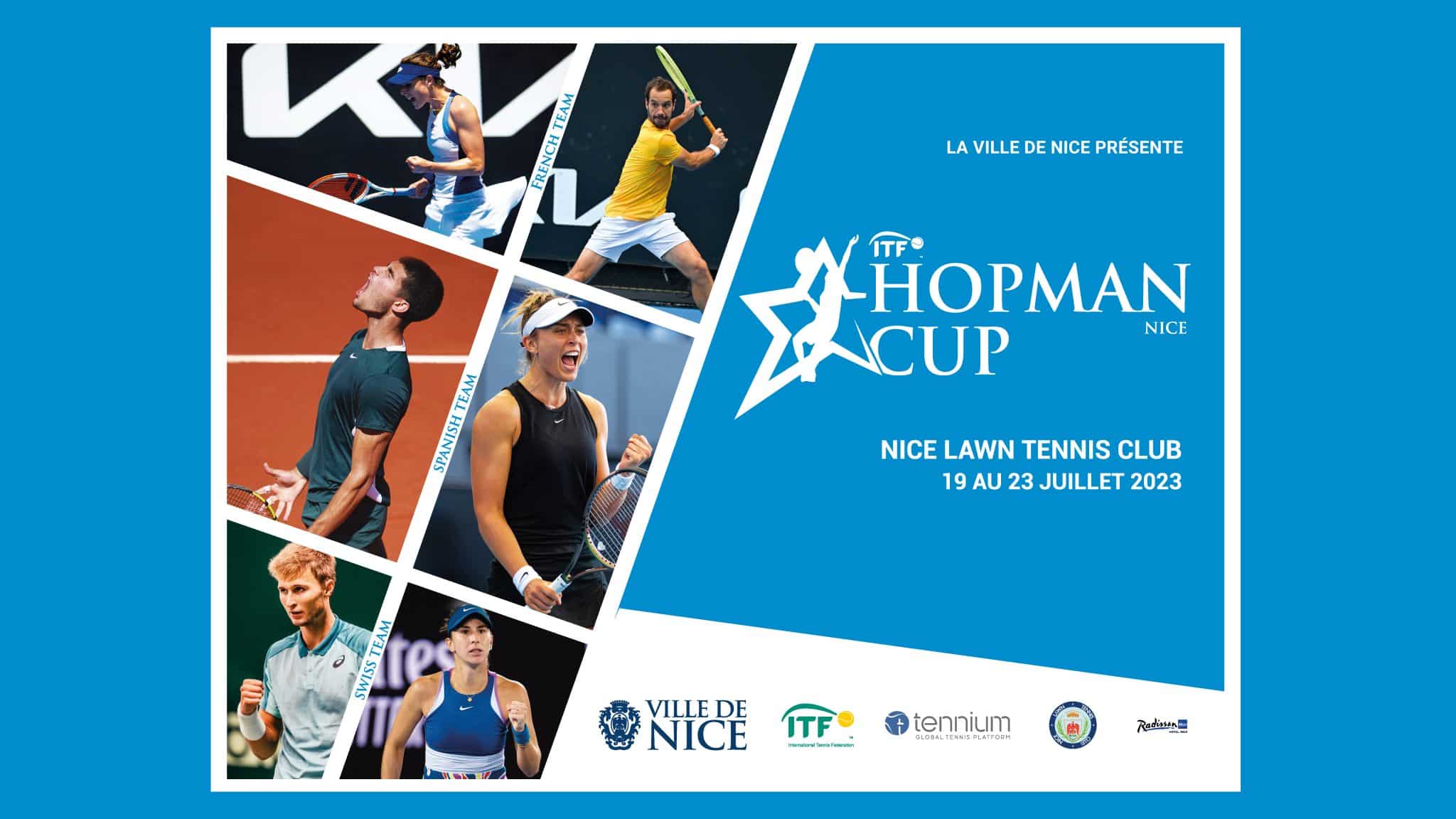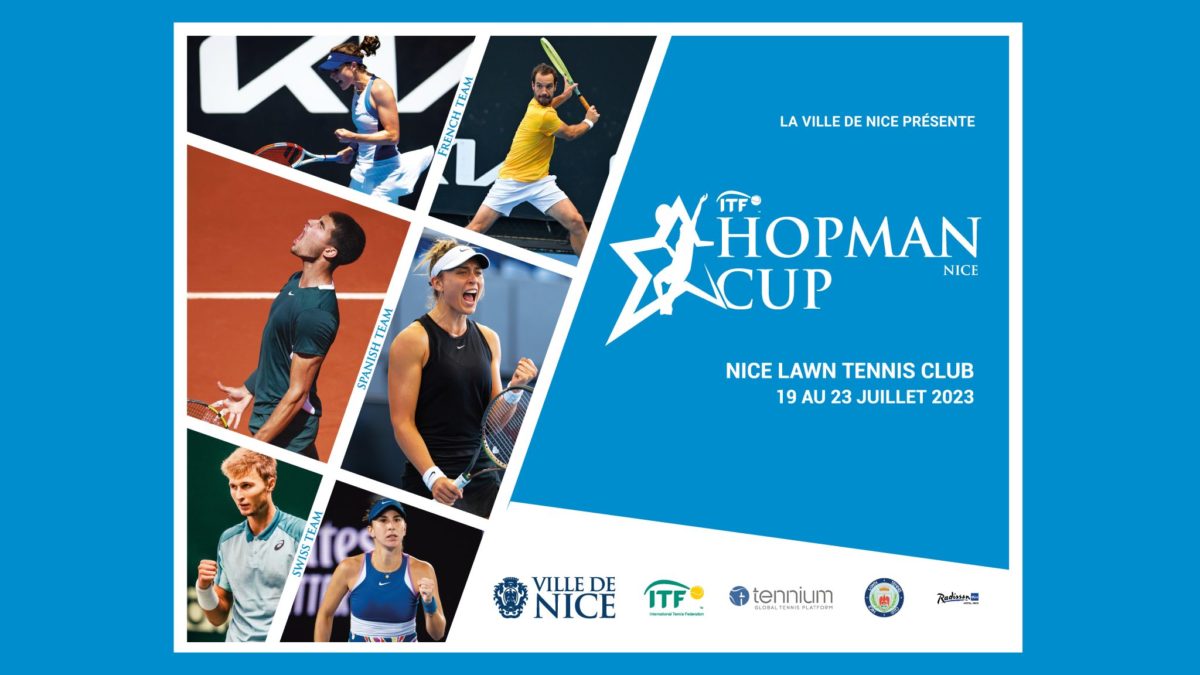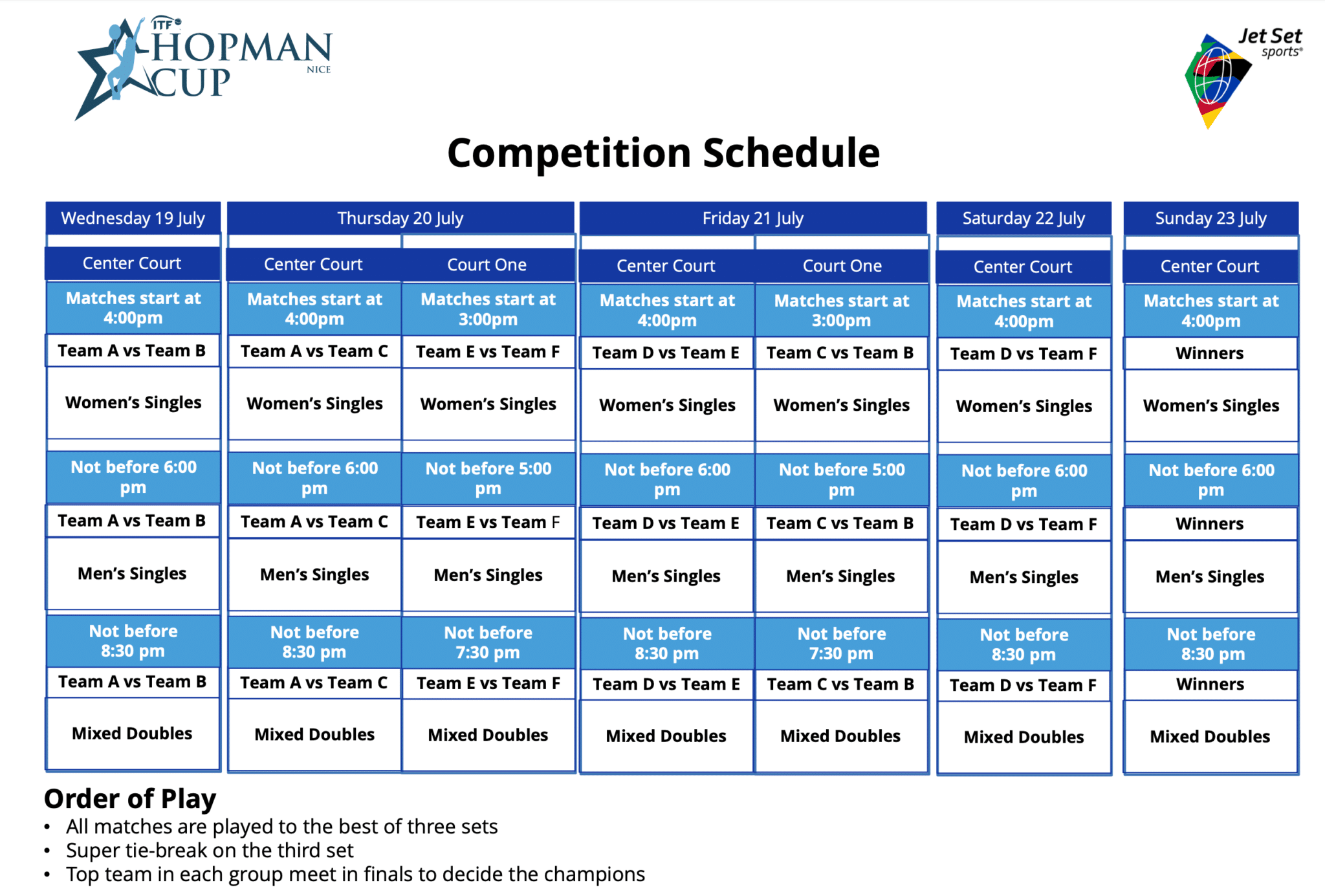 The Hospitality offerings
The Nice Lawn Tennis Club (Nice LTC), founded in 1890, is one of the most prestigious and oldest clubs in France. The Nice LTC has an exceptional level of service. The year of creation, 1890, is historic as it comes only six years after the codification of tennis in England and three years after the first official tournament organised at Wimbledon. Nice Lawn Tennis is both the cradle of French tennis and a true institution of the Côte d'Azur sport.
It is in this tradition that Jet Set Sports pays tribute to this emblematic club with the "Club 1890". Its team of global experts is dedicated to providing an unparalleled level of hospitality, ensuring that every visitor experiences the excellence of the Hopman Cup and the Nice LTC.
Featuring world-renowned Michelin-starred chefs (David and Noëlle Faure and Christophe Cavani), accompanied by France's finest wines and champagne, Club 1890 seeks to provide guests with an enjoyable and unforgettable experience around the sport. The Club 1890 is therefore a place to relax and taste during the magnificent Hopman Cup tournament.