February 24, 2023
In 2022, Nice hosted 328 days of filming!
The city of Nice continues to inspire the biggest names in cinema around the world! Every year, teams from all over the world set up their cameras under the Nice sun, in its colourful streets, or in the Victorine studios for several days of filming.
In 2022, the public domain was the scene of 328 days of filming:
20 photo shoots
7 short films
23 documentaries
8 corporate films
11 digital formats (web series, video platforms, websites)
13 video clips
4 TV series
9 commercials
15 TV shows
3 feature films
The Victorine studios hosted 3 feature films:
"Etoile filante" (French-Belgian) by the duo Abel & Gordon
"The Substance" (Anglo-American) directed by Coralie Fargeat with Margaret Qualley and Demi Moore produced by A Good Story
"Un coup de dés n'abolira jamais le hasard" (French) directed by Yvan Attal with Guillaume Canet and Maïwenn, produced by Curiosa Films
6 shootings of TV series and TV movies:
"Tikkoun" for Canal +
"Ouija" for Netflix
"Comme Mon fils " for TF1 produced by Radar Films with Tomer Sisley
Television film for the American channel HBOMax " Julia ", produced by Peninsula
"Alphonse" directed by Nicolas Bedos with Jean Dujardin and Charlotte Gainsbourg
"Meurtre à Valbonne " produced by Alef One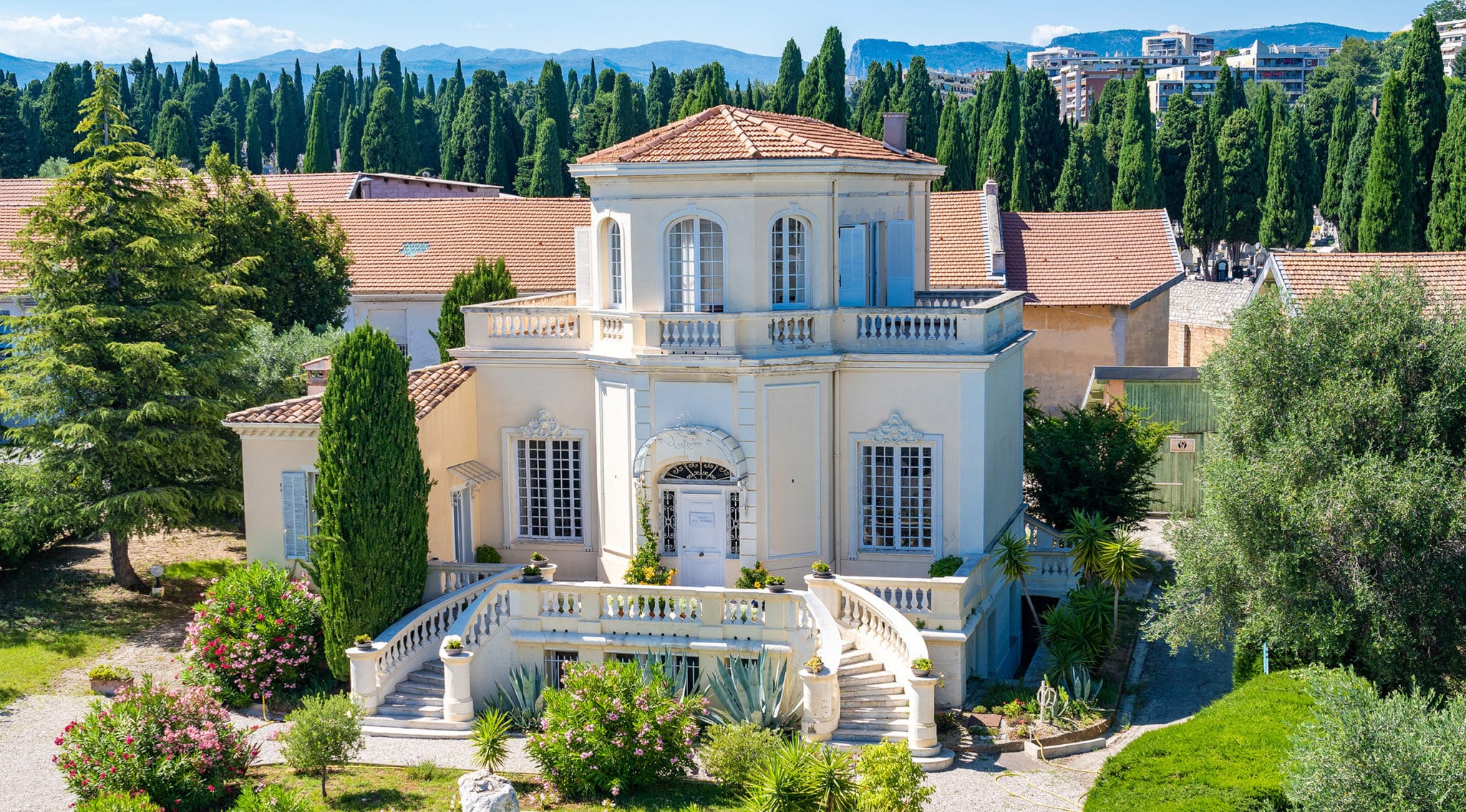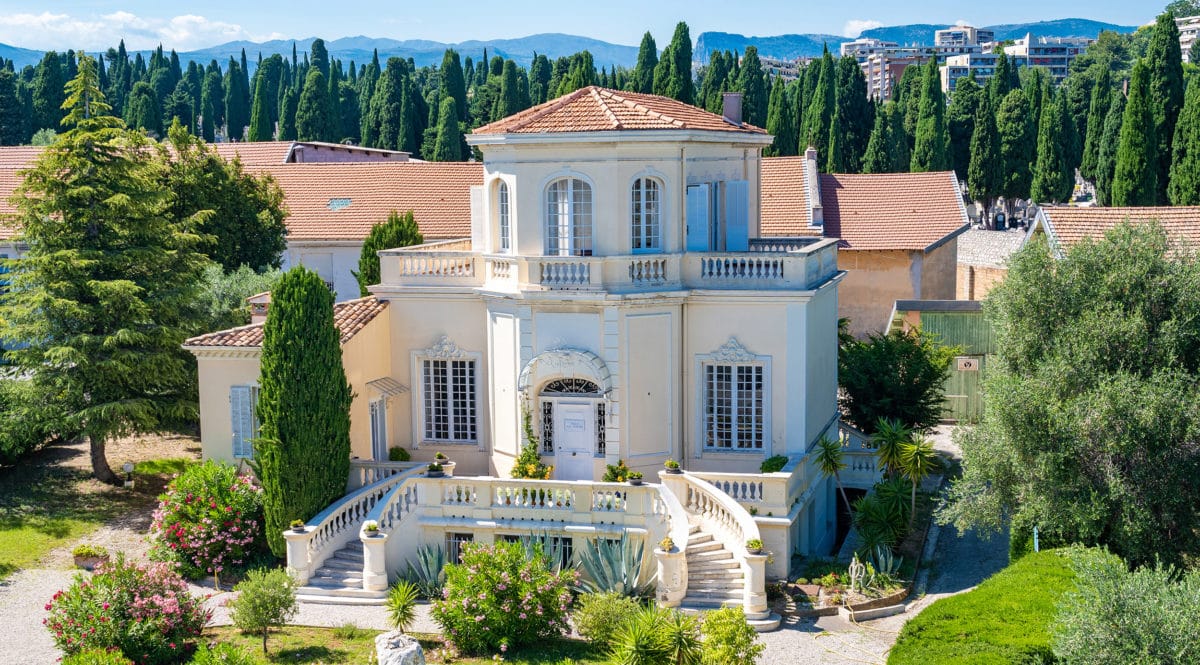 But also :
15 advertising films
3 corporate films
4 music videos
5 photo shoots
In total, La Victorine hosted 94 audiovisual productions, 36 of which used the sets.
Christian Estrosi, Mayor of Nice, President of the Nice Côte d'Azur Metropolis, Delegate President of the Provence-Alpes-Côte d'Azur Region:
"This cinematographic and cultural heritage continues, the history of the 7th art continues to be written in our streets and in our studios. Whether it be foreign or French productions, Nice continues to inspire the four corners of the world and create a multitude of emotions. Our cinematographic past, but also our present and our future, are one of the reasons why Nice is aiming to be European Capital of Culture in 2028; a tremendous booster for new artistic projects, particularly cinematographic ones.
In addition, as part of its policy to develop the film and audiovisual industry and to host film shoots, the City of Nice has been offering financial assistance to production companies since 2011. This support allows projects whose script, casting or shooting locations contribute to the development of the region and its artistic and cultural influence in the world.
In 2022, the City of Nice has supported:
2 feature films: "Diamant brut" by Agathe Riedinger and Yaël Langmann (Silex films) and "Tonie" by Marielle Gautier-Loreti (Artisans du film),
2 TV documentaries: " Riviera (s) : l'invention de la Côte d'Azur " by Stéphane Benhamou (Siècle production) and " Nathalie Baye, sa vie américaine " by Camille Hamet and Séréna Robin (Day for night production)
1 TV series: "La Peste" by Gilles Taurand and Georges-Marc Benamou (Siècle production).
Since its creation, the aid has been granted to 8 feature films: "Espèces Menacées" by Gilles Bourdos, "De toutes nos forces" by Nils Tavernier, "L'Homme qu'on aimait trop" by André Téchiné, "Papa Lumière" by Ada Loueilh, "Brice 3" by James Huth, "Brillantissime" by Michèle Laroque, "J'ai perdu Albert" (I've lost Albert) by Didier van Cauwelart, and Alain Raoust's "Rêves de jeunesse" (Youthful dreams). This scheme has generated significant economic benefits with almost 160 days of filming.
Source: Press release from the Nice Côte d'Azur Metropolitan area