Nice hosted the "France Meeting Event – Learning expedition"
November 21, 2022
From 17 to 19 November 2022, Nice hosted the "France Meeting Event – Learning Expedition".
This operation was organised by Atout France, in partnership with Linkeus, the Comité du Tourisme Côte d'Azur France and the Nice Côte d'Azur Metropolitan Convention & Visitors Bureau.
During 3 days, France Meeting Event "Learning Expedition" ensured close interaction between a dozen European buyers and representatives of the host destination.
The programme included a series of highlights: B to B workshops, team building, targeted visits, speed meetings, expert panels, thematic conference on sustainable development, evening events, etc.
"The co-construction between Atout France and the host destination gives each event a unique, tailor-made character, highlighting the event know-how, the quality of the infrastructures and the hospitality specific to each city but also, more globally, to France as a destination", according to France's international promotional body.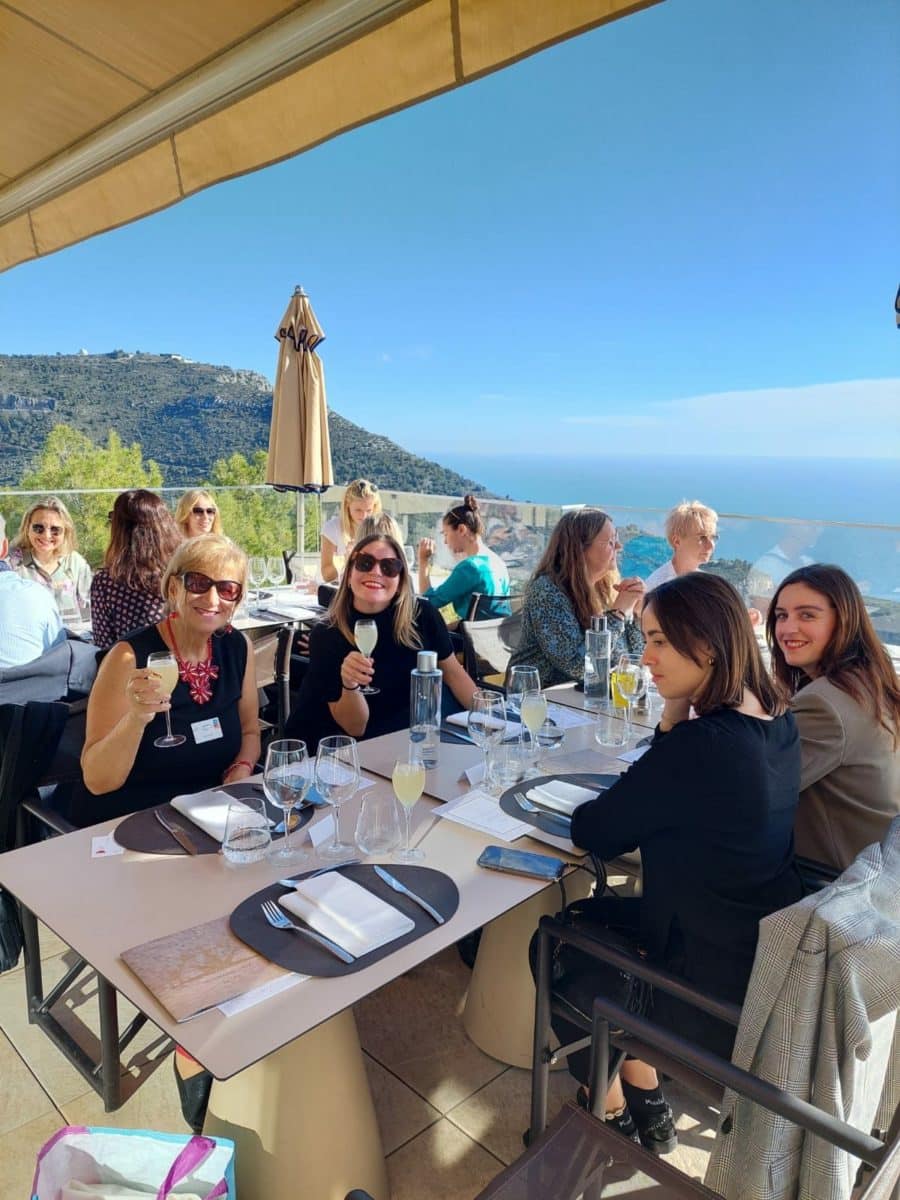 was an opportunity to rediscover the MICE offer of the Nice Côte d'Azur destination and to present the latest news and developments of the Nice Côte d'Azur destination and its service providers.