This summer, Nice Côte d'Azur Airport is expanding its network
February 22, 2023
For the summer of 2023, Nice Côte d'Azur is expanding its network with 111 destinations, including 91 international and 10 long-haul.
Reflecting its territory and mirroring its attractiveness, Nice Côte d'Azur unveils a Summer 2023 programme resolutely focused on the continuous improvement of the territory's connectivity with international cities. The number of long-haul routes has reached a record 10. With 21 new routes, including 16 new launches and 3 annualisations, the airport's dynamism is in line with the region's strategy to promote quality tourism throughout the year.
Nice Côte d'Azur is gradually rebuilding and expanding its network, offering a range of coherent destinations to meet the expectations of both local residents and visitors from all over the world. Although the programme may still evolve, it already includes 111 destinations in 42 countries. And a record number of 10 long-haul destinations, including 6 to North America, with 2 routes to Canada and now 4 to the United States, thanks to the takeover of the route to and from Atlanta operated by Delta Airlines.
An expanded programme
While many of the routes operated this summer were already operated last summer and are being maintained because of their relevance, particularly for cross-border routes in France or for major European destinations, the new season offers 21 new routes including 9 new destinations:
Atlanta (Delta Airlines) ;
Bari (easyJet) ;
Birmingham (Jet2.com) ;
Bruxelles-Charleroi (Volotea) ;
Constantine (Air Algérie) ;
La Valette (Air Malta) ;
Paris-Beauvais (easyJet) ;
Riyad (Saudia) ;
Tampere (Air Baltic).
This programme also includes 3 annualisations of routes (Tunis, with Transavia France, Bordeaux and Venice, with Volotea), which is of major interest to the Côte d'Azur region, which is thus seeing important routes perpetuated.
North America in force
Following on from the summer of 2022, which saw a clear rebound in trade between North America and the Côte d'Azur, the next summer season will be even more dynamic, to the benefit of the tourism industry, which welcomes these highly contributing visitors, all the more so as the Russians and Ukrainians can no longer come to the French Riviera. From May to October, Nice will be linked to Montreal, with Air Canada and Air Transat, with 5 to 7 rotations per week. From April to October, New York will be accessible with up to 3 flights per day, operated by United Airlines, Delta Airlines and La Compagnie. Finally, a major new feature of the season is that Delta Airlines will once again connect us with a direct flight to its Atlanta hub on a daily basis from May to September, offering the territory an exceptional gateway to the whole of North and Latin America.
"The continued growth of our network to and from North America is excellent news for the people of the Côte d'Azur and for our region, as these routes offer so many opportunities for leisure and business travel and for exchanges between our two countries. This renewed, and even increased, confidence from the airlines is a perfect illustration of our strategy to provide the most direct connectivity possible for the people of the Côte d'Azur and air links that support the quality tourism that our region is seeking," explains Franck Goldnadel, Chairman of the Board of Directors of the Côte d'Azur airports.
The Gulf States strengthen our connectivity to the Middle East and Asia
The Gulf States strengthen our connectivity to the Middle East and Asia
In addition to the return of the Emirates A380, which operates daily between Nice and Dubai, three other long-haul flights to the Gulf countries are on the programme for this summer: Bahrain, with Gulf Air (2 weekly rotations between June and September), Kuwait, with Kuwait Airways (2 weekly rotations between June and September) and Riyadh, with Saudia (3 weekly rotations from 16 June to 30 September). With these four destinations, which attract a particularly sought-after clientele for Côte d'Azur tourism professionals, Nice Côte d'Azur is now able to offer a full range of destinations to the Gulf States.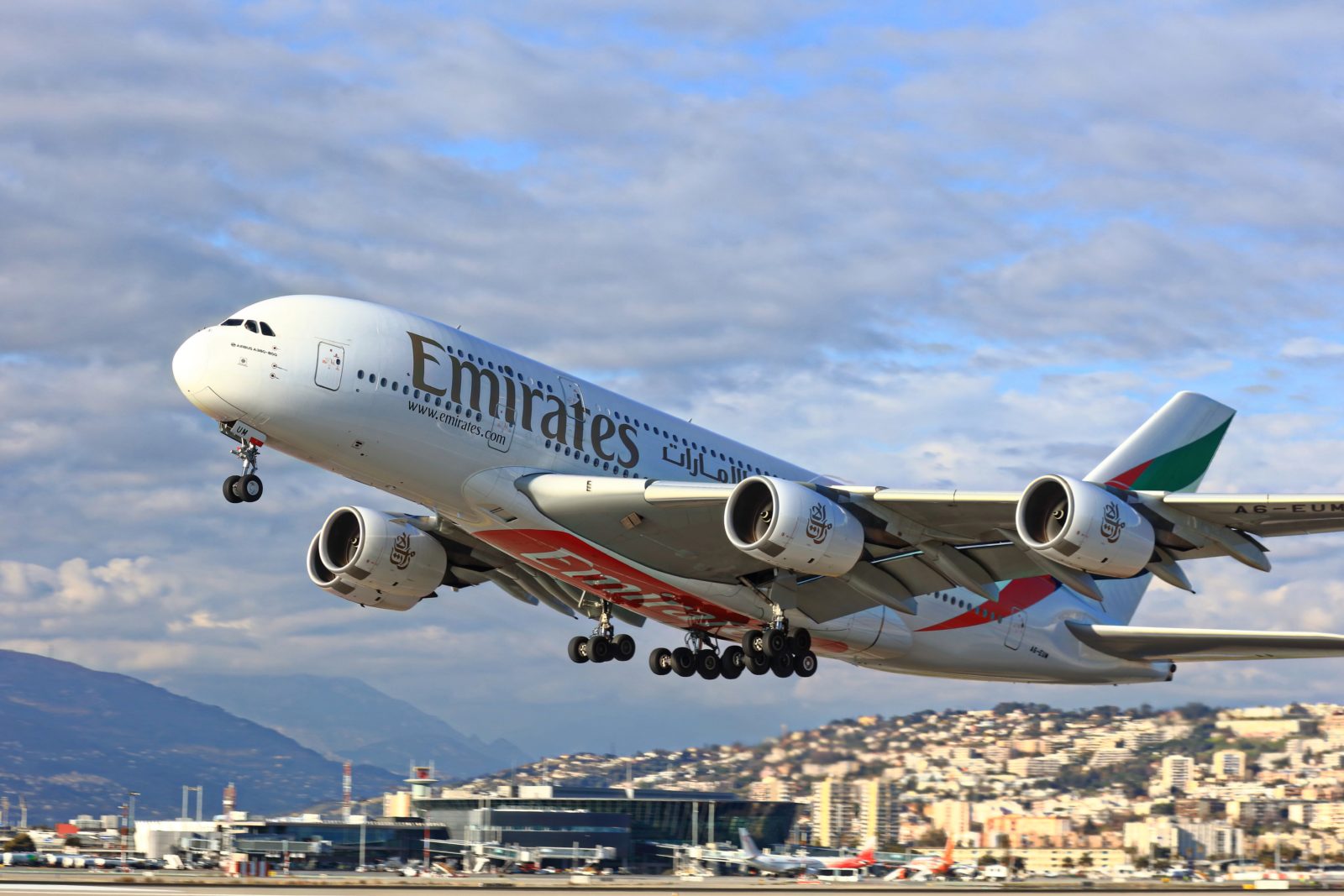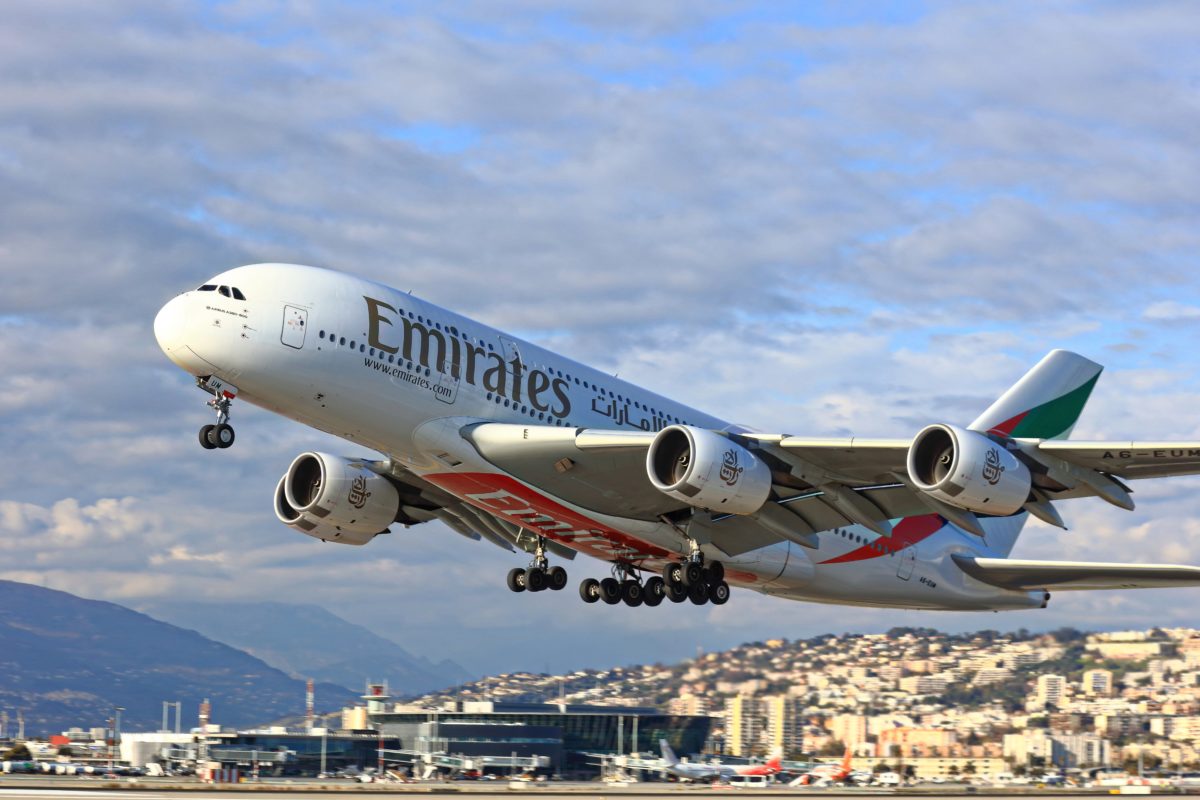 As a reminder, the Summer 2022 programme included 107 destinations to 40 countries and 9 long-haul routes.
Find the detailed programme on the airport website
About Nice Côte d'Azur Airport
Nice Côte d'Azur Airport is the second largest airport in France after Paris. In 2022, it recorded passenger traffic of 12.12 million, compared to 14.5 million in 2019, when the hub offered 120 direct destinations operated by 57 scheduled airlines serving 44 countries. Apart from Paris, it is also the only French airport to offer 10 long-haul routes with scheduled flights to Abu Dhabi, Bahrain, Dubai, Kuwait, New York, Montreal and Riyadh, and to welcome the A380 on a daily basis.
www.nice.aeroport.fr – @AeroportNice
About Aéroports de la Côte d'Azur
The Aéroports de la Côte d'Azur Group manages the Nice Côte d'Azur, France's second largest airport platform, Cannes Mandelieu and Golfe de Saint-Tropez. It is Europe's number 2 in business aviation. The regular helicopter link between Nice and Monaco is also the most important in the world in terms of traffic. The Group's three airports are certified Carbon Neutral Level 4+ by the ACI and the Group is committed to achieving zero CO2 emissions without offsetting by 2030. Since 2016, Aéroports de la Côte d'Azur has been a private group with the majority of its capital owned by the Azzurra consortium.
https://societe.nice.aeroport.fr/
Source: Aéroports de la Côte d'Azur press release of 20 February 2023.