A trip to the market with a chef, a wander around the kitchen for an introduction to the secrets that lie at the heart of Nice's delicacies, a stroll through the Bellet vineyards to sample rare and delicious wines… A quest to stimulate the senses and experience the full flavours of the region in a restaurant awarded the "Cuisine Nissarde, respecting tradition" label – an array of options for a unique experience!
Renowned as a tourist destination and known for its art of living, explore Nice through its cuisine in a veritable tribute to fresh, local produce. Inspired by the colours and flavours of southern Europe, olive oil, vegetables, herbs and fish take centre stage in many of the local dishes. The only French city to boast an AOC-classified vineyard within its boundaries, Nice is home to traditional grape varieties that produce excellent whites, rosés and reds for wines in perfect harmony with Nice's regional cuisine.
In restaurants or cooking workshops, the gastronomy of Nice will seduce your employees during a gourmet and original incentive!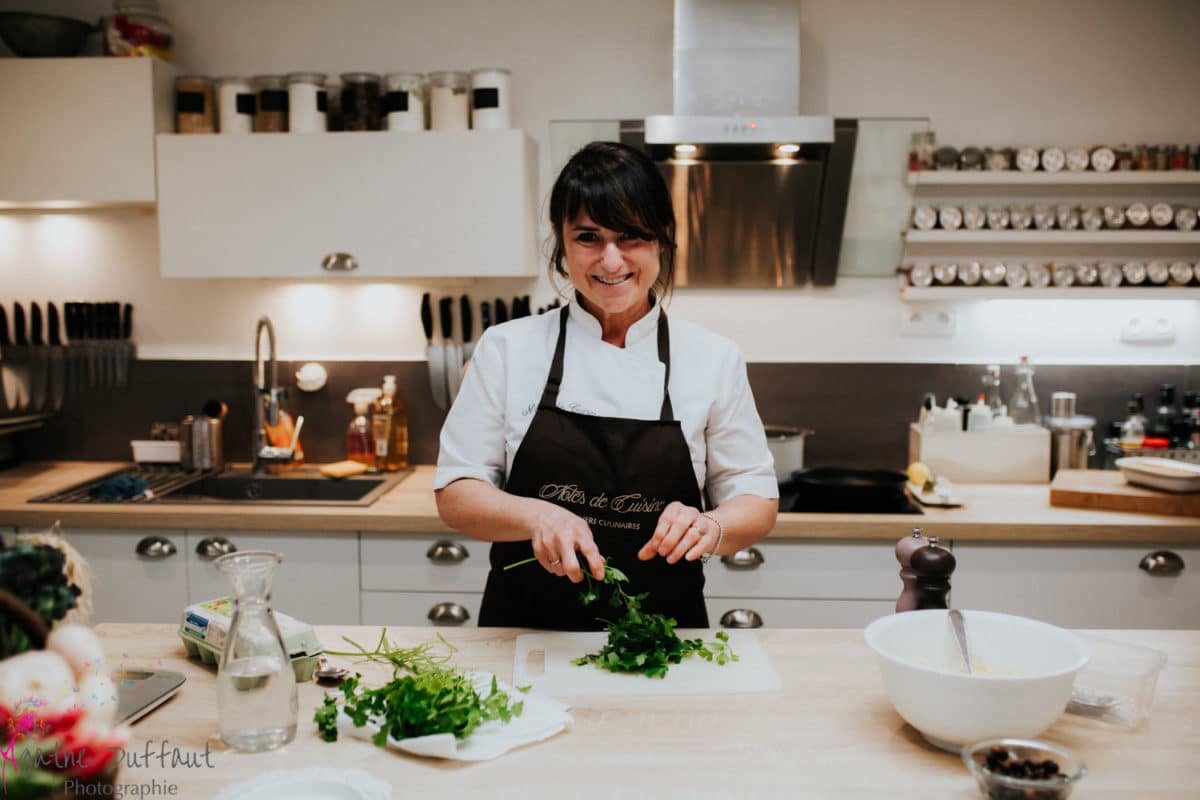 An ideal day around the Cuisine of Nice
Morning:
Discover Old Nice whose flower and vegetable markets on Cours Saleya are known for being among the finest markets in France. It is bustling with activity and delectable colours and fragrances. In the company of a Chef, you can choose the products you need to prepare your typically "Niçois" lunch, then let yourself be guided in the kitchen…
Midday:
Your talent has been given free reign… Now you can savour your creation, with a glass of wine from the hills of Nice. Mouth-watering!
Afternoon:
Set out to discover local flavours and scents through "tasting" products made with olives. Tour a winegrowing estate in the hills of Bellet to learn the secrets of this local speciality. Then, treat yourself to a blind taste test of ice cream… Ready to try tomato-basil or lavender ice cream?
Evening :
If you're still hungry, you can end the day at the table of a star-studded Chef. Once satisfied, you can head for a piano bar, discotheque or your room… It's your choice!
The Nice Côte d'Azur Metropolitan Convention and Visitors Bureau is waiting to help you organize a tailor-made programme to suit your expectations and your budget, free of charge.