Nice Côte d'Azur, a territory to live
The territory of Nice Côte d'Azur metropolitan area has developed its own unique identity from its history and geography, ranging from the coast and hills, to the mountains and valleys. From the Mediterranean shores to the peaks of the Mercantour Massif, it offers an incomparable quality of life and many activities…
With all the landscapes and tourist facilities at its disposal, the Metropolitan area provides an extremely rich tourist offer, whether summer or winter, cultural or event, rural or urban, leisure or business. The unity of this area, unique in Europe, between the coastal towns – from Cagnes-sur-Mer to Cap d'Ail – and the resorts of Mercantour – Isola 2000, Auron, Saint-Dalmas-le-Selvage – through the perched villages of the middle-country (Vence, Saint-Jeannes, Gattières, Falicon …), can infuse a dynamism conducive to the organization of all projects and all private events, public or professional.
This magnificent territory is also a real opportunity for our visitors who benefit from a unified and multiple destination at the same time, in a privileged environment between sea and mountains.
The Coastal Area
Beaulieu sur Mer – Cagnes sur Mer – Cap d'Ail – Nice – Eze – Saint Jean-Cap Ferrat – Saint-Laurent du Var – Villefranche sur Mer
Here, the natural splendors of the coastline combine with the riches of its heritage. The unspoiled shoreline is turned towards the Mediterranean and its pleasures: creeks and sea-beds rhyme with sailing, water skiing or scuba diving.
The cities that dot it are in effervescence day and night: gastronomy, shopping, culture, events, everything is there!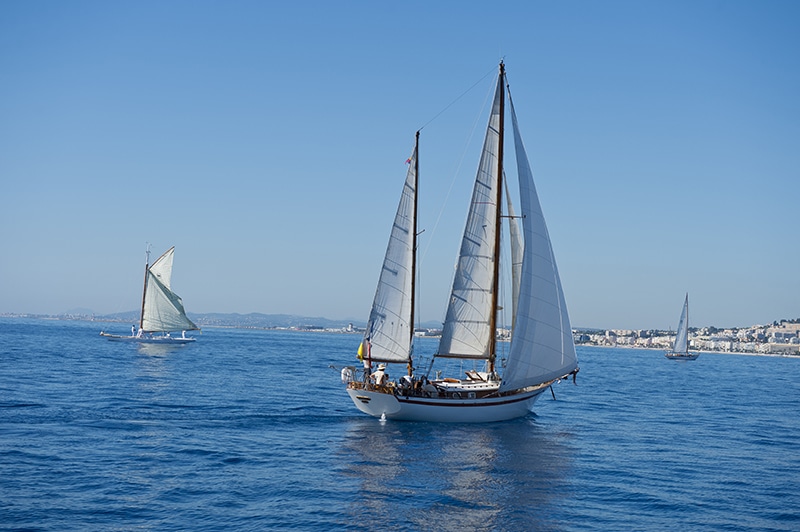 ---
The Mid-Country
Vence – Gattières – Falicon – Tourrette Levens – Gilette – Saint-Jeannet – Carros – Aspremont – Bonson – Utelle – Castagniers – Levens – Drap – Chateauneuf Villevieille – Colomars – La Gaude – La Roquette sur Var – La Trinité – Le Broc – Saint André de la Roche – Saint Blaise – Saint Martin du Var – Duranus –
Not far from the shores of the Mediterranean, this area offers a haven of calm, freshness and serenity. The villages, nestled in lush greenery or clinging to the cliff like eagle nests, invite the visitor to stroll through their charming streets. He will discover a preserved heritage: old oil mills, facades, fountains, wash houses, and, at the turn of a chapel … a panoramic view of the valleys, the sea or the mountains.
The surrounding countryside is the true paradise for sportsmen who will take hiking or biking trails, or cool off in the gorges for a canyoning descent.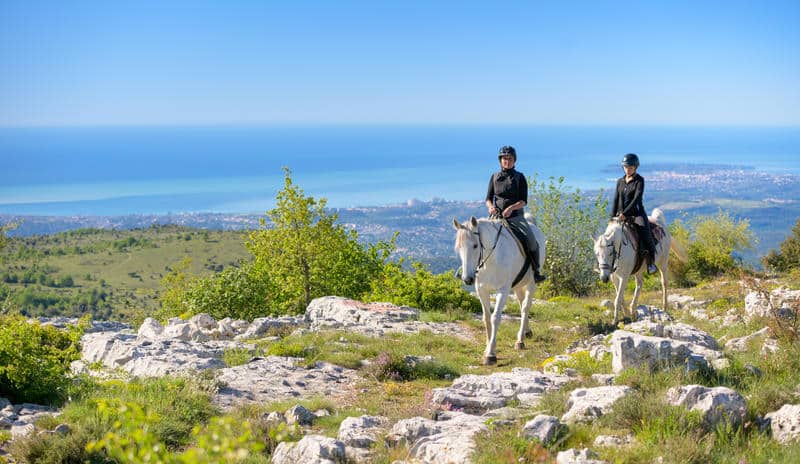 ---
The High Land
Auron – Isola – Saint Etienne de Tinée – Saint Martin Vésubie – Roquebillière – Lantosque – La Tour sur Tinée – Clans – Venanson – Belvédère – Roubion – Valdeblore La Colmiane – La Bollène Vésubie – Marie – Rimplas – Bairols – Ilonse – Roure – Saint Sauveur de Tinée – Tournefort
Citadel of the metropolis with its mountain massif culminating at 3,143 meters, nature has carved, over the centuries, grandiose landscapes.
In summer, it is a privileged site for an active outdoor holiday, famous for the beauty of its lakes, forests, summits, clues …
In winter, it is a paradise for board sports with its ski resorts offering snow and sunshine …
Quite simply, this haven of calm and freshness delivers a privileged site for a stay in the fresh air in a setting of magnificent mountains!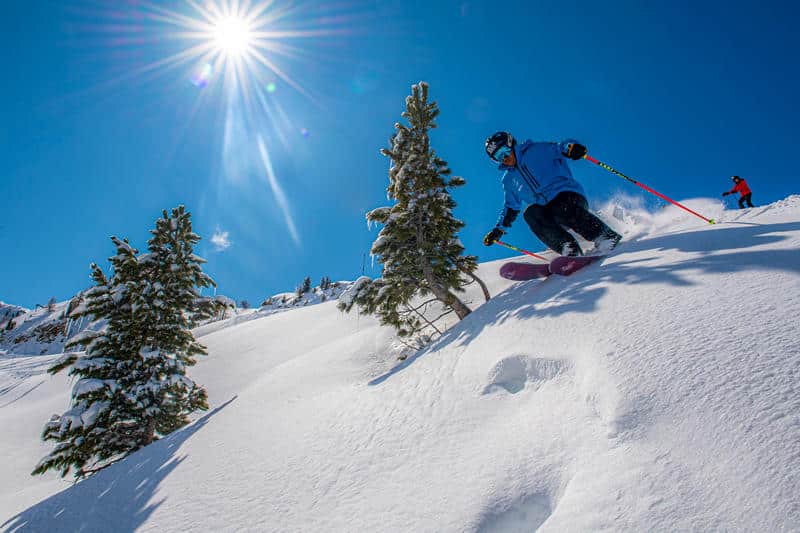 The Nice Côte d'Azur Metropolitan Convention and Visitors Bureau is waiting to help you organize a tailor-made programme to suit your expectations and your budget, free of charge.
---
Take the time to discover our other suggestions